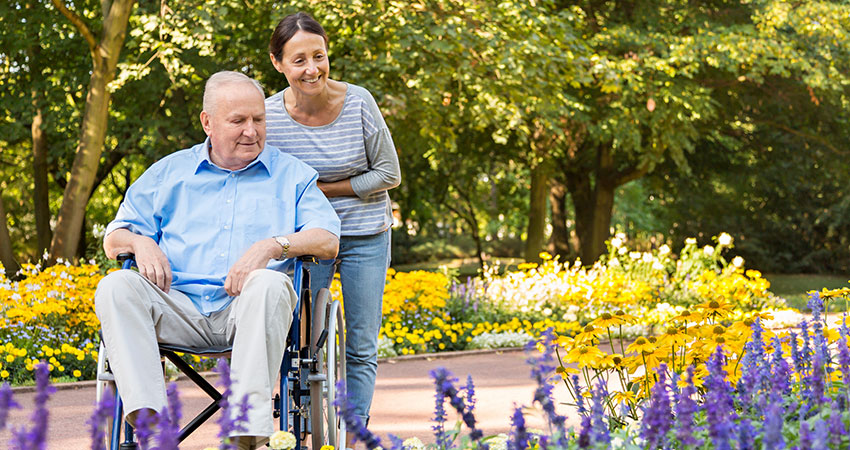 At the heart of estate planning is trust. Who do you trust to make decisions in your best interest if you are unable to do so yourself? A family member? A friend? Regardless of who you decide, the person that you select as your power of attorney will have the authority to make important decisions regarding your affairs, so it must be someone that is knowledgeable about your wishes.
A power of attorney will appoint the person of your choice to handle your affairs if you become unable to do so yourself because you get sick or for another reason. Creating a power of attorney now will give you the peace of mind of knowing that if you ever need that kind of assistance, it will be provided for you by the person that you chose, not someone chosen by someone else.
The Fetty Firm, PC, an estate planning practice located on Colleyville, can help you draft a power of attorney that is admissible in Texas courts.
Types of Powers of Attorney
In general, Texas recognizes three types of Power of Attorney
General Power Attorney, which gives the designated individual the authority has control over all of your affairs
Specific Power of Attorney, which gives the designated individual authority to act on your behalf in only certain circumstances
Medical Power of Attorney, which gives the designated individual to make medical decisions on your behalf if you are unable to do so
What are some of the powers that someone has when they are given authority under a General Power of Attorney?
Under Texas law, an individual that is appointed to manage your affairs under a general power of attorney has extensive authority. This includes:
Can open and close bank accounts on your behalf
Withdraw money from your bank accounts
Sell your property even without notifying you first
This is only a partial list; in effect, when giving someone a general power of attorney, you are in effect allowing someone to do things for you that you could do for yourself.
Contact the Fetty Firm today
This is only a generic overview of power of attorney in Texas. Rashelle Fetty and the Fetty Firm can answer more substantive questions about power of attorney, including giving you legal advice based upon on your situation. Please contact the firm for a consultation.
You can also learn about power of attorney for child and for minor child.